Balkari is a high-speed blockchain platform that offers a security messenger called Karma, a metaverse mobile game, Noriter, and a payments-focused electronic wallet called Balkari Wallet.
Balkari, a company specializing in high-speed blockchain security platform begins its listing on BitForex, a virtual asset swap on September 27 this year.
BitForex, a Singapore-based global cryptocurrency exchange launched in February 2017, has high-performance matching engine technology that can handle over 1.6 million orders per second. It also provides a safe and stable trading environment and an asset security management solution, as a large exchange with over 300 trading pairs and 5 million members.
In order to overcome the limitations inherent in blockchain technology, Balkari is currently developing high speed blockchain hardware technology. It aims to create a high-speed hardware blockchain platform based on open software through suitable hardware for speed improvement, to enhance security in the open operating systems market.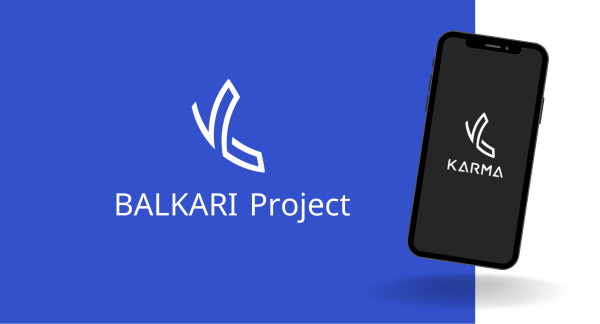 Its features include the blockchain security messenger Karma, the metaverse mobile game Noriter, and the payments-focused e-wallet "Balkari Wallet". The BKR token serves as a connection point between the Balkari platforms. Additionally, Balkari aims to free up its mainnet in 2022.
A BALKARI official said: "With the registration on BitForex, we will increase our influence in the cryptocurrency market and provide the various Balkari platform services to users in order to consolidate the position of our projects and tokens. "
Media contact
Company Name: Balkari
Contact: Breezy lee
E-mail: Send an email
Telephone: + 82-10-9922-19982
City: Seoul
Country: South Korea
Website: https://www.balkari.com